I visited WASD over the Easter break and found the experience really entertaining, although annoying that I couldn't stay past 13:20 due to a calendar conflict.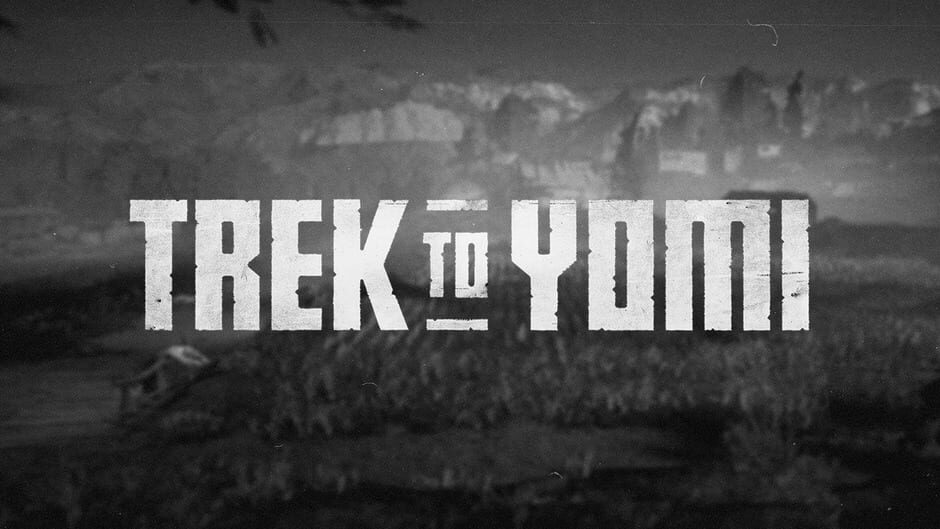 My favourite indie games were few, although notable for my interests, such as Trek to Yomi (2022) created by Flying Wild Hog, Leonard Menchiari and published by Developer Digital, available on Windows, PS5/4, and Xbox One/Series X/S using the Unreal Engine. The atmosphere for this 2D side-scroller black and white slasher game was very appealing for the tone comparable to Kurosawa films such as 'Seven Samurai' (1954). This lone warrior's battle with various bandits whilst the villagers cry for help was motivating for pushing further in the monsoon rain.
Trek to Yomi is a cinematic experience about life and death set in Edo Japan through the eyes of Hiroki, a young swordsman who is sworn to protect his town and the people he loves against all threats. Faced with tragedy and bound to duty, the lone samurai must voyage beyond life and death to confront himself and decide his path forward."

Leonard Menchiari (seasonedgaming.com, 2022)
Another was Inscryption (2021) created by Daniel Mullins Games and published by Developer Digital, available since October last year 2021 on PC only, it is a deck-building game which a dark atmosphere akin to Dungeons and Dragons, Tarot Card reading, or even the early inspirations of Yu-Gi-Oh!. Creating an entertaining, challenging and somewhat intuitively user-friendly card game is difficult, even though I spent a few minutes on the game on the floor, I was intrigued by the premise.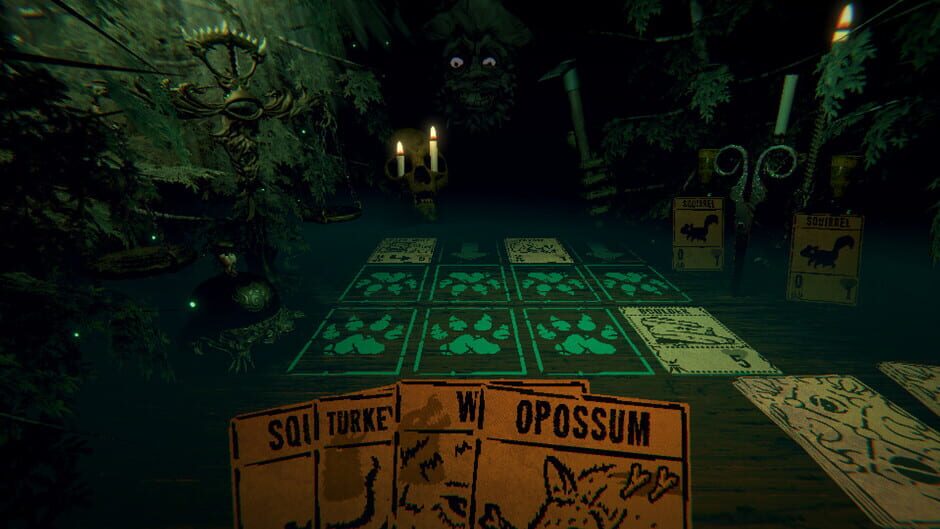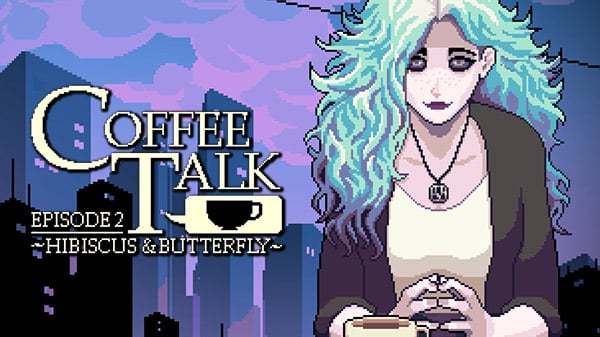 The last game that I would like to mention is Coffee Talk Episode 2: Hibiscus & Butterfly (2022), created by Toga Productions and published by Toga Productions with Chorus Worldwide, released on PC/Mac, Xbox One, Playstation 4 and Nintendo Switch. This is the sequel to the original Coffee Talk (2020), which I enjoyed during the lockdown unable to go physically to the closed coffee shops of London. The Coffee Talk series is a 2D pixel visual novel game with adventure and RPG elements. You return as the Barista and owner of a Seattle cafe in 2023 in a contemporary 21st-century world where mythological beings and creatures attempt to co-exist with humans.
Coffee Talk is a coffee brewing and heart-to-heart talking simulator about listening to fantasy-inspired modern peoples' problems, and helping them by serving up a warm drink or two."

(Coffee Talk Episode 2: Hibiscus & Butterfly | Chorus Worldwide, 2022)
The elements I take away from my experience playing it are the causal approachability for non-"Gamers", the easy-listening Spotify-like playlist, the "reinvention" or a fresh take on the fantasy genre, a spoof like David Ayer's Bright (2017) film starring Will Smith in a fantasy world taking place in present-day, conveying social racial injustices through these species as an allegory for our experiences in the Western world today.
I think conveying social issues through the fantasy genre is a great tool in media, no exception with video games. Coffee Talk, being an "SJW" game was smeared by trollers and opposing political reviewers on Xbox One, no doubt this would be the same case on other platforms, this shows at least the gaming space requires these narratives to push out the toxicity.
Chorus Worldwide. 2022. Coffee Talk Episode 2: Hibiscus & Butterfly | Chorus Worldwide. [online] Available at: <https://chorusworldwide.com/coffee-talk-episode-2-hibiscus-butterfly/> [Accessed 14 April 2022].
Igdb.com. 2022. Inscryption – Press Kit. [online] Available at: <https://www.igdb.com/games/inscryption/presskit#description> [Accessed 14 April 2022].
Lohr, L., 2022. An Interview with Trek to Yomi Creator Leonard Menchiari. [online] Seasoned Gaming. Available at: <https://seasonedgaming.com/2022/03/22/an-interview-with-trek-to-yomi-creator-leonard-menchiari/> [Accessed 14 April 2022].